The government proposes to end the cross-holding structure existing in the oil sector as it looks to further consolidate operations of public sector enterprises.
Gold prices rallied last week on macro-economic developments that made the yellow metal attractive for investors.
A clinical India completed one of the most ruthless clean sweeps in recent times, demolishing a listless West Indies by 10 wickets in the second Test, inside three days, to clinch the series 2-0 on Sunday.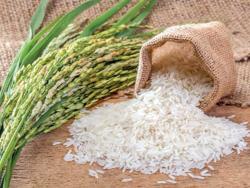 Safe crops, generally grown by larger farmers – those with more than 10 acre per household land holding – have seen faster adjustments to the minimum support price (MSP).
Fall-winter is here and for Hindus, the initial 16-day lunar period of Sharads or Shradh is a time to grieve ones' ancestors. Across India it's a time of mourning and takes place during the Bhadrapada month of the Hindu calendar, during which, people pay homage to their ancestors (Pitras).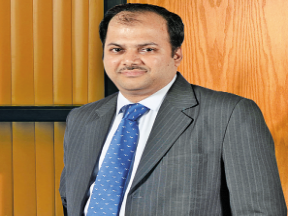 Steep hike in crude oil prices and alarming depreciation of the rupee are two key concerns for the market at this point in time.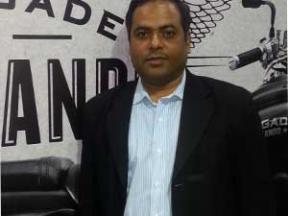 UML Motorcycles, a joint venture between Florida (US)-based UM International & Lohia Auto, is offering products that have changed the dynamics of transportation and riding in India.