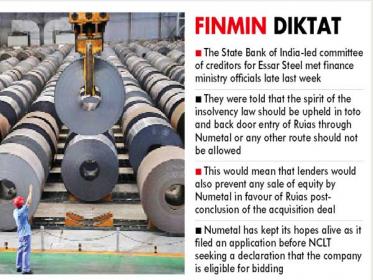 The government has practically closed the door for Ruias to take back control of Essar Steel post a resolution plan is approved by lenders and the loan defaulting entity is offered to the highest bidder.
With FY18 fiscal approaching end, the government is quite confident of sticking to the revised fiscal deficit target of 3.5 per cent despite overshooting the full-year revised estimate in January this year.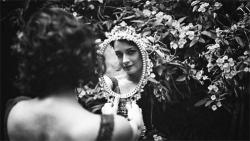 There may be instances when female stars demanded and received pay parity but actor Dia Mirza believes real change will come when we tell stories that give equal opportunity to both the genders. The actor believes the industry needs to mature in its treatment of women and the kind of roles that are written for them.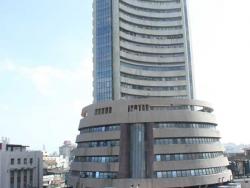 Our observation of the investing behaviour in the past month and a half tells us that the current market volatility has spooked you. Our advisors tell us that most of your fears fit into either of these: 1  Markets are falling. I am going to wait more before I invest 2  Markets are falling. I don't want to lose more by investing
Niceties are as alien to politics as status-quoism to activism. Politics and activism might be working to meet the same end but the journeys are often like tracks running parallel to each other. When the paths merge, what emerges is idealism encountering realism.
The Indian economy is likely to go through a political and structural shift in the next few months.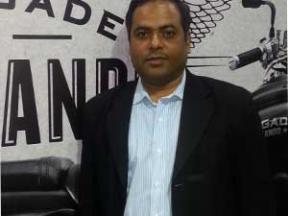 UML Motorcycles, a joint venture between Florida (US)-based UM International & Lohia Auto, is offering products that have changed the dynamics of transportation and riding in India.