In a setback to power producers, the Allahabad High Court on Wednesday refused to stay the implementation of the controversial RBI circular of February 12 for the sector, but gave the government two week's time to submit a plan on stressed power projects.
The government is headed for a showdown with the opposition in Parliament as Lok Sabha speaker Sumitra Mahajan accepted the no-confidence motion against the ruling dispensation moved by the Telugu Desam Party (TDP).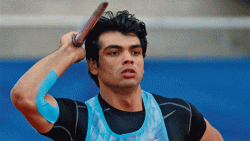 India's star javelin thrower Neeraj Chopra comfortably won the gold at the Sotteville Athletics meet in France, beating a competitive field which included 2012 London Olympics gold-medallist Keshorn Walcott.
It is expected that the first quarter earnings for FY19 will reaffirm the underlying improvement in India's earnings story amid a volatile global market environment. Earnings growth is likely to be 26 per cent for those being considered by Motilal Oswal in Q1FY19 and this will be led by global cyclicals, even as defensives post highest earnings growth in 15 quarters.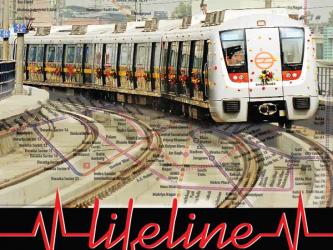 Leena Khurana, a young executive working with a Gurgaon firm, uses Delhi Metro every day to commute to her workplace. Even in peak traffic it takes her a little more than an hour to reach work. She uses her time productively to read novels, her favourite pastime. Even if one were to stand and commute, it is very safe and comfortable to travel by Metro, she says.
Hedge fund strategies are designed to exploit what economists refer to as market inefficiencies.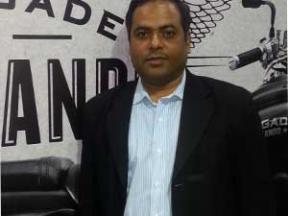 UML Motorcycles, a joint venture between Florida (US)-based UM International & Lohia Auto, is offering products that have changed the dynamics of transportation and riding in India.