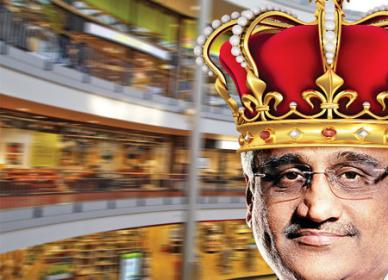 "With FBB, Future Retail is focusing on volume in the fashion business and is very competitively priced. The target is to lower price points by 3‐5 per cent every year helped by economies of scale.
Capital-depleting bad assets are the "core area of concern" and government "stands one" with the banking system in difficult times, Finance Minister Arun Jaitley said today, promising expeditious help to strengthen it.
The Indian cricket board has nominated Mahendra Singh Dhoni for the country's third highest civilian award — the Padma Bhushan — for his contribution to the game. A senior BCCI official confirmed that the Board has only sent one name for the Padma awards this year and it was a unanimous decision to nominate India's most successful captain. "Mahendra Singh Dhoni has been nominated by the BCCI for the Padma Bhushan award. It was a unanimous decision by the members.
For sheer drama, it is without a match. On March 30, 2015, Kishore Biyani gathered 1,000 of his senior employees at The Mariott in Hyderabad.
With a decreasing allocation to emerging markets seen in global allocations in August, it appears that there may not be much appetite for Indian equities by FIIs in the interim.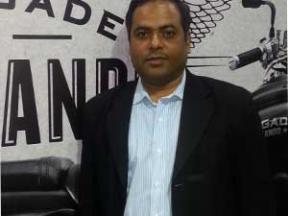 UML Motorcycles, a joint venture between Florida (US)-based UM International & Lohia Auto, is offering products that have changed the dynamics of transportation and riding in India.