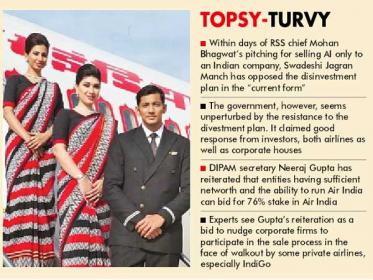 Dark clouds are looming over the proposed disinvestment of national carrier Air India, with major domestic airlines pulling out of the race and right wing leaders red flagging the government plan.
While experts are postulating new theories and customers still facing dry ATMs, the cash chaos seems to have stemmed from a government decision. Last year it decided to stop printing of Rs 2,000 currency notes and forgot to revisit it. Sources said the government must have thought of phasing out Rs 2,000 banknotes at that time.
Benedict Cumberbatch says the best way to deal with bullies is to show them one's "love." The 41-year-old actor says one has to "empathise" with bullies and at the same time try "not (to) hate yourself," Femalefirst reported. "This is a really, really difficult subject. As hard as it may seem, you have to meet it with love.
One of the key challenges in Indian agriculture has been to reform the existing agrimarketing infrastructure process and reduce the price differential between a farmer realisations and retail sales (can range up to 3x-4x in case of vegetables for example).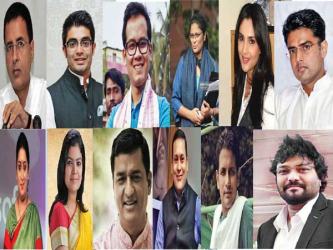 The wheel of Indian politics is spinning perhaps faster than at anytime in history. Every era of India's political journey has thrown up Young Turks but the current crop of leaders of tomorrow has arrived in the multi-dimensional arena that blurred the distinction between the virtual and real worlds.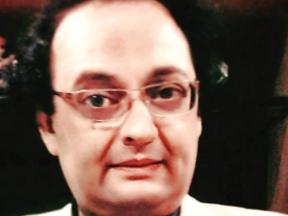 The current US-China trade war will have a positive impact on India in the short term. But in the long-term it is likely to have some adverse impact like higher inflation and low growth scenario.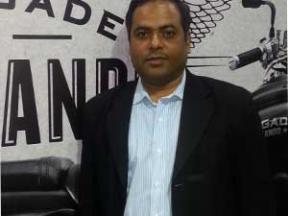 UML Motorcycles, a joint venture between Florida (US)-based UM International & Lohia Auto, is offering products that have changed the dynamics of transportation and riding in India.