With large number of companies coming to the insolvency process, the government may look at easing the resolution process in the debt-laden companies. The finance ministry has hinted about some tweaking of the Insolvency and Bankruptcy Code (IBC) norms soon and that will include an additional settlement process within the framework.
The cost of printing currency notes escalated to Rs 7,965 crore in 2016-17, the year when the government had banned the high-value 500 and 1,000 rupee bills, the government informed parliament on Tuesday.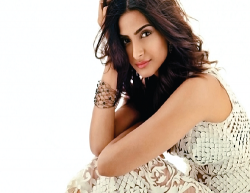 Bollywood star Sonam Kapoor has been named PETA India's person of the year for 2018 for her animal advocacy efforts. A statement from the animal rights body People for the Ethical Treatment of Animals (PETA) India said Kapoor has taken various actions for animals including praising vegan eating and keeping animal skins out of her handbag line -- Rheson.
Top sold Mohit Sharma (Base price Rs 50 lakh) sold to Chennai Super Kings for Rs 5 crore Shivam Dube (Base price Rs 20 lakh) sold to Royal Challengers Bangalore for Rs 5 crore Carlos Brathwaite (Base price Rs 75 lakh) sold to Kolkata Knight Riders for Rs 5 crore
Bangalore buddies Aadil Niyaaz and Roshan Gowda (both aged 22) went from kindergarten to the university together until they finished their BE in Computer Science. Now they work — Niyaaz is a data analyst with an AI (artificial intelligence) startup and Gowda, a coder with a Fintech venture — for two different companies that focus on diverse domains and technologies.
The mid- and small-cap space has become attractive due to correction in their valuation.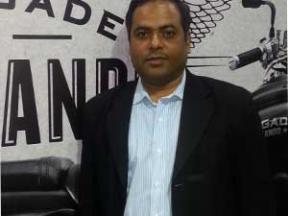 UML Motorcycles, a joint venture between Florida (US)-based UM International & Lohia Auto, is offering products that have changed the dynamics of transportation and riding in India.