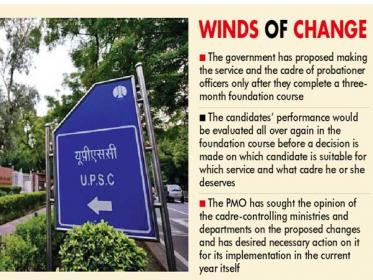 In a radical change that would alter the entire process of selection of civil servants, the government has proposed making the service and the cadre of probationer officers only after they complete a three-month foundation course.
The Finance ministry has started the process for appointing a consultant to take forward the merger of three general insurance companies — National Insurance Company, United India Insurance Company and Oriental India Insurance.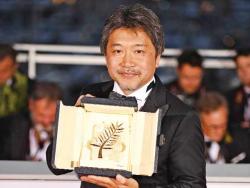 Japanese director Hirokazu Kore-eda took home the top prize -- the Palme d'Or -- for his film "Manbiki Kazoku" ("Shoplifters") at the 71st Cannes Film Festival. Kore-eda is only the second Asian Palme d'Or winner this millennium (after Thailand's Apichatpong Weerasethakul for "Uncle Boonmee Who Can Recall His Past Lives," 2010).
After a gap of three years, double-digit growth has made a comeback in the restaurant business. While consumer sentiments improved, the low-base effect of post-demonetisation months also boosted growth. Quick Service Restaurant (QSR) chains were quick to make most of the positive sentiment by rationalising stores and becoming attractive in terms of pricing and products.
Flashback 2013, India was at the forefront of the broader sell-off when the US Federal Reserve was tapering Quantitative Easing (QE) purchases. The Balance of Payments was in a weak position then and the rupee had depreciated from 58 to 68 levels within a very short span of time and many economists were predicting the rupee would touch 70 levels.
Rise in core inflation and increasing upward risk to overall CPI would keep RBI slightly hawkish, said Anurag Jain, chief investment officer, Canara-HSBC Ori­ental Bank of Commerce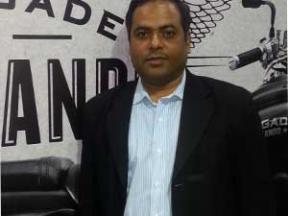 UML Motorcycles, a joint venture between Florida (US)-based UM International & Lohia Auto, is offering products that have changed the dynamics of transportation and riding in India.