With markets on a shaky ground, cash-rich Indian companies are on a buyback spree to prop up share prices and reward investors through a tax-efficient way. In the nine months (January-September) of 2018, about 40 companies have embarked on the buyback programme amounting to Rs 25,000 crore.
The finance ministry and the RBI will work out a mechanism to ensure that India and Iran trade does not get disrupted following the decision of the US to impose sanctions on the import of Iranian crude oil.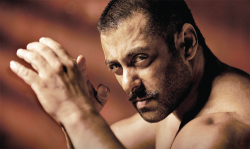 Warina Hussain says she has found a "dream launch" in "Loveyatri" and the debutante would be forever grateful to Salman Khan for the opportunity. From performing for family in Afghanistan as a child to making her Bollywood debut with the upcoming romantic-drama, the actor is geared up for her journey in films.
China said it's open to talking on the trade dispute, but it needs the US to show sincerity and not put a knife at Beijing's throat. The US trade restrictions are responsible for the stalled talks and any resumption is up to them, according to Wang Shouwen, China's vice commerce minister.
The pace of recovery in the Indian economy from the twin shock of demonetisation and implementation of GST has been quite encouraging.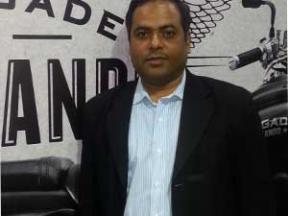 UML Motorcycles, a joint venture between Florida (US)-based UM International & Lohia Auto, is offering products that have changed the dynamics of transportation and riding in India.