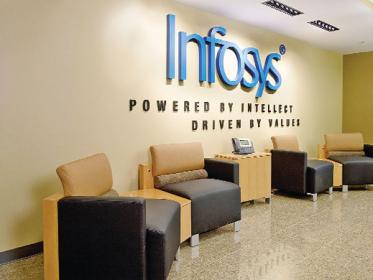 With Salil Parekh at the helm of Infosys, which has been holding back its $6 billion war-chest, mostly because its management and board hesitated from making any bold decisions in the past, the Indian tech bellwether may now go for shopping some automation, AI and service capabilities.
The telecom industry could pare as much as Rs 90,000 crore debt if stake sale deals of mobile tower assets, currently being discussed, materialise, credit rating firm Icra said on Monday.
A statement released by the family announcing the wedding said: "We are very happy to announce that Ms Anushka Sharma and Mr. Virat Kohli got married at a private ceremony in Italy, today. The wedding was attended by close family and a few friends as they wished their wedding to be a very private affair. The wedding was performed as per Hindu rituals.
Shortly after former Prime Minister Manmohan Singh demanded an apology from his successor Narendra Modi for insinuating that he colluded with Islamabad in the Gujarat polls, the government on Monday took on the former premier over his meeting with Pakistani diplomats by questioning its context.
The commodity derivatives market in India has been in a tailspin for the past five years. The daily trading in turnover is still down by 65 per cent from 2011 levels. However, a revival is in sight now after market regulator Securities and Exchange Board of India (Sebi) was brought in to spruce up the market.
The market is riding on strong macroeconomic fundamentals and this growth would continue, giving retail investors an opportunity to participate in this growth, says Arun Thukral, M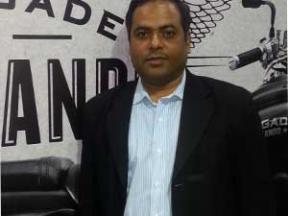 UML Motorcycles, a joint venture between Florida (US)-based UM International & Lohia Auto, is offering products that have changed the dynamics of transportation and riding in India.