,

Thursday, 17 May 2018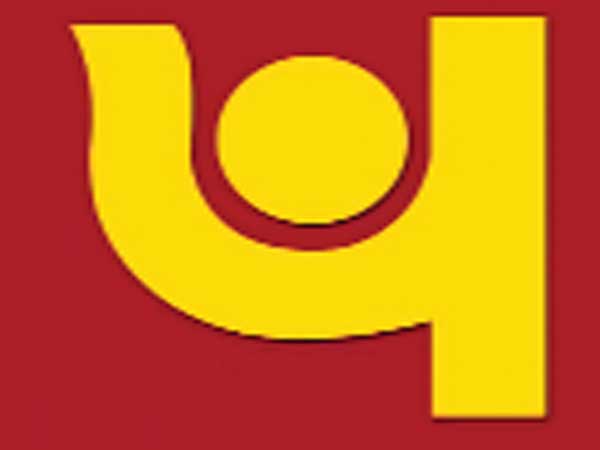 KV Brahmaji Rao, Punjab National Bank (PNB) executive director who is named in the CBI chargesheet in the over Rs 13,000 crore fraud case, met department of financial services (DFS) secretary Rajiv Kumar on Wednesday to present his case. He is said to have conveyed his innocence and asserted that he had done no wrong and carried out his duties as per the statute.
Sources said he had sought an audience with the secretary and some other senior finance ministry officials to deny his involvement or dereliction of duty. Rao has been divested of his responsibilities after being named in the CBI chargesheet.
After three months of investigation, the CBI on last Monday filed its first chargesheet in the Rs 13,700 crore Punjab National Bank (PNB) fraud at a special court in Mumbai, naming former bank chief Usha Ananthasubramanian, who is now Allahabad Bank CEO & MD, and 23 others in the chargesheet.
Usha, who worked in PNB from August 2015 to 2017, did not comply with the 2016 circular of the RBI (Reserve Bank of India) on the Swift (Society for Worldwide Inter-bank Financial Telecommunications) system, according to the CBI chargesheet. Three other top officials — PNB executive directors KV Brahmaji Rao, Sanjiv Sharan and general manager (international operations) Nehal Ahad — have also been named for lapses in the handling of the Swift system. Later Sharan and Rao were removed following a directive from the finance minister to 'divest' them of their powers. Allahabad Bank has also divested Ananthasubramanian of all her powers.