,

Wednesday, 11 October 2017
Finance ministry has already pitched for deferring the implementation of Basel III norms beyond March 2019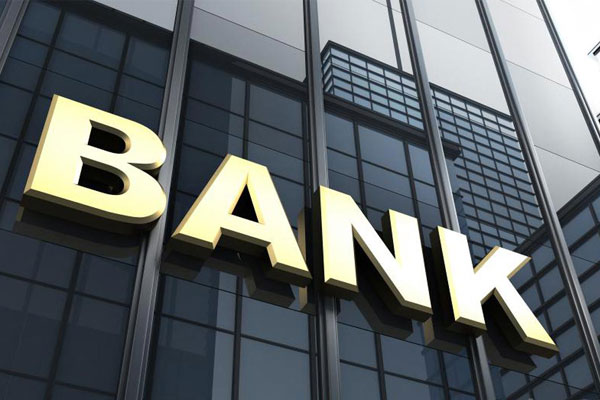 Even as India has witnessed structural reforms, two more international mandatory compliances, Basel III and IFRS, are knocking at its door that could have a potential impact on the banking sector, said a SBI report on Wednesday, asking the government to seek more time for their implementation.
India has witnessed three important structural reforms —Demonetisation, GST, RERA—which are impacting the economy and the banking sector.
The banking sector is passing through challenging times due to low credit growth, deterioration in asset quality and low profitability. Considering the present challenges that the sector is facing, the report sought to know if it is the suitable time to implement IFRS and Basel III within the stipulated period of 2018/19.
The first challenge is to fully implement Basel III regulation by March 2019, but it needs huge capital infusion. The report seeks extension of the deadline beyond March 2019 as suggested by the government to extend help to banks to meet the capital needs.
"As per RBI direction, the Basel III capital regulation has been implemented from April 1, 2013 in India in phases and it will be fully implemented as on 31 March 2019. Considering the huge capital requirement—around additional Rs 1.1 lakh crore excluding the announced capital infusion by government to meet Basel III norms, finance ministry has already pitched for deferring the implementation of Basel-III norms beyond March 2019, to let the banks meet the capital needs and increase credit flow to productive sectors along with balance sheet clean-up," the report said.
It further said that an extended timeline is justified as on the country-wise implementation status of Basel III standards, India is largely compliant with the risk-based capital and LCR norms ahead of the most of countries. Since some countries are still underway in implementing them, India could actually push the implementation slightly ahead, it said.
The other reform is IFRS accounting standard, which has to be implemented in Indian banking sector from April 1, 2018, will impact the bank's balance sheet, along with accounting systems and processes. The adoption of IFRS will also have significant consequences on provisions, investments, financial instruments and hedge accounting valuation including regulatory compliances, information technology systems, tax calculations and other areas, the report said.
"We believe that Indian banking sector need some time to assimilate the impact of past three structural changes before facing the new ones. Even as we acknowledge the positive impact of such reforms, we are convinced that perhaps the Indian banking sector deserves a small interregnum so as to meaningfully concentrate on issues related to asset quality and credit growth", it said.
On the previous reforms, according to SBI Ecowarp, demonetisation has had a significant impact on balance sheet of All Scheduled Commercial Banks (ASCBs), both in terms of size as well as composition. Banks are flooded with excess liquidity. However, the most important push was in the digital transactions, which has leaped around 3-year ahead in card transactions at PoS.