,

Thursday, 11 January 2018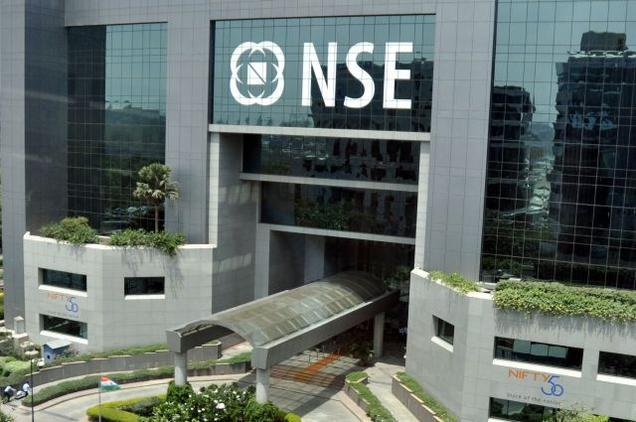 The New Year has started on a good note for the primary market, with Newgen Software Technologies announcing an initial offer to raise Rs 425 crore and Amber Enterprises Rs 600 crore, both opening next week.
Investment bankers and analysts are expecting equally robust fresh equity issuance in 2018 on the lines of 2017 when money raised through new equity issuance in the primary market doubled. In 2017, more than Rs 67,147 crore was raised by companies through new equity issuance on the main board of BSE and NSE while Rs 1,679 crore were raised by the small and medium enterprises, according to Prime Database.
Punjab-based Amber Enterprises, which manufactures room air-conditioner components , announced its IPO in the price band of Rs 855 to Rs 859 per equity share of Rs 10 face value opening on January 17 and closing on January 19.
Delhi-based information technology software maker Newgen Software Technologies' IPO is in the price band of Rs 240 to Rs 245 per equity share of Rs 10 face value. It opens on January 16 and closes on January 18.
A top investment banker told Financial Chronicle that about a dozen transactions, both private and government-owned companies, are likely to hit the capital market in the first quarter of 2018.
Initial public offers (IPO) of Galaxy Surfactants, government-owned Hindustan Aeronautics (HAL) are expected this month itself.
Besides a couple of Indian Railway subsidiaries--Ircon, IRFC and Indian Renewable Energy Development Agency(Ireda), are also likely to sell shares before March 31.
Harsha Upadhyaya, chief investment officer, equity, Kotak Mahindra Asset Management, in his equity market outlook for 2018 said, "New Equity issuance, which doubled in 2017 from the previous year are likely to remain buoyant even in 2018 and 2019 across the sectors given the abundant liquidity and corporates taking advantage of the prevailing bullish market sentiments."
Meanwhile, Apollo Micro Systems' Rs 156 crore IPO was lapped up by investors on the very first day of opening on Wednesday. Apollo Micro Systems was subscribed 2.14 times, as per stock exchanges' last update. The offer closes on January 12.