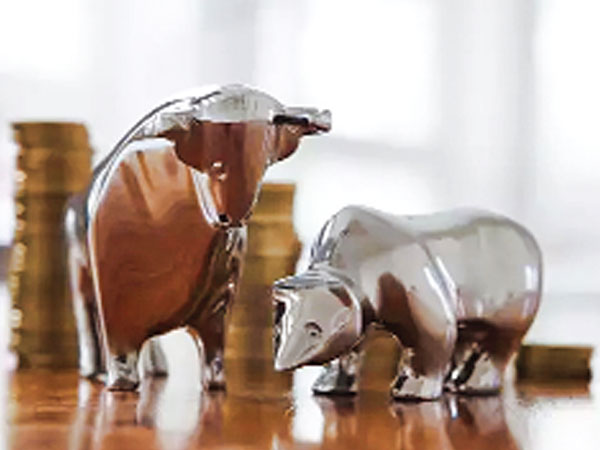 With the market scaling new heights, several sectors are trading at a huge premium to their historical average price to earnings (P/E) multiple. Investors, naturally, expect a sharp turnaround in corporate earnings over the next few quarters. Sectors like auto, PSU banks, capital goods, consumer, infrastructure and retail are trading at 20 to 35 per cent premium to their historical P/E and price to book P/B multiple.
For instance, auto is trading at a P/E of 18.4x, at a 22 per cent premium to its historical average of 15.1x, while infrastructure sector is at 17.8x at a 30.9 per cent premium to its historical average of 13.6x. The technology sector trades at a P/E of 16.5x, at a 5 per cent premium to its historical average of 15.8x. According to analysts, the recent run up in stock prices is a result of improved expectations on performance heading into FY19. While seasonal weakness (led by lesser working days and furloughs) is likely to impact 3QFY18, underlying optimism around increased technology spend, resolution of pressures in key accounts and correction of course in problem verticals are proved to be sentiment boosters.
NBFCs trade at a P/B of 3.7x, above their historical average (24 per cent premium). G-Sec yields have har­dened more than 50bp and have now stabilised above 7 per cent.
"High valuations create asymmetry in market retu­rns: With the increase in PE multiples, headline mar­ket valuations seem fairly dem­anding. The BSE500 ind­ex, for instance, is trading at mo­re than two standard deviations above the average. It has never traded at these valuations in the past 15 ye­ars. Similarly, large-cap Nifty index also trades at close to two standard deviations ab­ove its long- term average,'' says Ashutosh Datar, equity strategist, IIFL Institutional Equities.
Even market-cap-to-GDP ratio is 89 per cent (FY18E GDP) above its long-term average and at 3.1x, Nifty P/B is near its historical average.
While markets continue to scale new highs, the Nifty P/E trades at valuation of 18.5x, marginally above its historical average of 15x.
"Earnings growth will accelerate to mid-teens, but will still miss the 20 per cent co­n­sensus estimate. High valuations, even adjusted for de­pressed profit cycle, will limit market returns to earnings growth at best," he said.
According to analysts, hi­gher economic growth and rising commodity prices are a favourable backdrop for corporate earnings. After many years of single-digit growth, corporate earnings will grow in mid-teens in FY19. However, valuations, which are two standard deviations above average, more than reflect the earnings recovery. Equity market retu­rns will at best mirror the ea­rnings growth.
According to Motilal Os­wal Securities, over the last two decades, bull markets have peaked at a P/E of 22-24x.