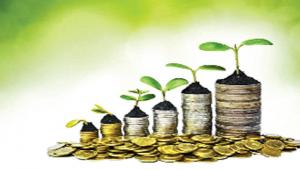 It has been a fast and furious ride — almost unidirectional — this January, as government reform measures on FDI rationalisation and gushing overseas and domestic liquidity has lifted all boats.
Foreign institutional inv­e­s­tors are going slow mai­nly due to valuation concerns.
With a decreasing allocation to emerging markets seen in global allocations in August, it appears that there may not be much appetite for Indian equities by FIIs in the interim.
While the macroeconomic fundamentals of economy have improved dramatically over the last three years, the government of the day needs to take utmost care and caution and keep in mind that incremental delays in resolution of NPA problem would delay private capex recovery and also while there a