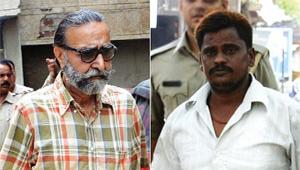 Around 11 years after the chilling serial rape and murders, many of them young girls, rocked Delhi's bursting satellite town Noida, businessman Moninder Singh Pandher and his domestic help Surinder Koli were sentenced to death by a special CBI court in Ghaziabad on Monday.
The GST rollout impact cast its shadow on first quarter results declared by two pharmaceutical companies, Alembic Pharmaceuticals and Sanofi India.
Pharma companies first quarter performance would have a negative impact of the GST rollout, feel HDFC Securities analysts.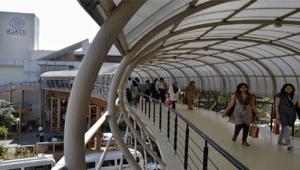 The Asian Development Bank (ADB) on Thursday retained India's growth projection at 7.4 per cent for the current financial year even as it raised the forecast for developing Asian region to 5.9 per cent.
Consumption growth has been recovering, while real estate and capex are still a drag. Within domestic demand, consumption growth has held up better than investment-related segments.
Finance minister Arun Jaitley on Friday put up a spirited defence of demonetisation, saying the drive "shook" the financial system for a short while, but will integrate the shadow economy with the formal in the long run and ensure better tax compliance.