,

Tuesday, 18 July 2017
Companies need to look at available defences under IBC, say legal eagles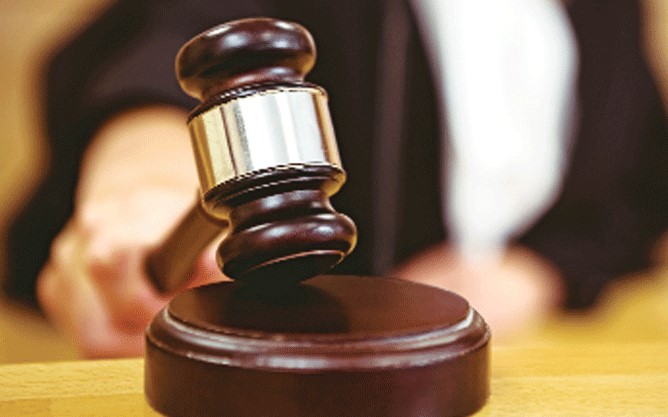 The Gujarat High Court on Monday dismissed Essar Steel's petition against the Reserve Bank of India (RBI) directing lenders to initiate bankruptcy and insolvency proceedings against the beleaguered company. Legal experts said the order was expected and companies cannot use civil courts to escape the rigours of insolvency proceedings. No relief will be given to the debt-laden company with respect to the Insolvency and Bankruptcy Code (IBC), the court said.
"It is clear that when total debt is more than Rs 45,000 crore, there is no option but to leave the issue at the discretion of the lenders to take appropriate steps as per the law, thereby, without interference of this court under the constitutional mandate," the court said in its order. "Refusal of interim relief is obvious because petitioner company is in debt of more than Rs 45,000 crore for couple of years, its NPA was more than Rs 32,000 crore last year and more than Rs 31,000 crore the previous year," the court said. Reacting to the court decision, Essar said it should have been given time to complete its debt restructuring. "As we apprehended that referring the company to the Insolvency and Bankruptcy Code (IBC) at this stage may result in deterioration of the company's operations and in fact, may delay the resolution discussion with the banks," it added.
"We respect the decision of the high court and will accordingly be raising these issues for consideration by the NCLT," it said. What does legal experts have to say? Amit Vyas, founder partner, Vertices Partners, said, "This was expected as companies can't escape the rigours of the insolvency and bankruptcy proceedings by resorting to civil courts. The petition was an attempt to stall a statutory mechanism. Companies will now have to look for available defences under the insolvency and bankruptcy mechanism." Another a renowned legal expert said, "The resolve is clear from the RBI, to use the insolvency and bankruptcy proceedings that has been enabled by the government and to help reduce the huge pile of bad loans on banks balance sheets."
"This is a warning for all stakeholders. Bankers should be more careful with their due diligence. Companies should not bite more than they can chew and should not over leverage. This is because the tools now available with creditors and the regulator are more robust and are in line with the international banking system," he added.
Essar Steel had challenged the RBI's directive to lenders to refer the debt-laden company to the National Company Law Tribunal (NCLT). The RBI contested that Essar Steel was not the only company singled out for insolvency proceedings. All big defaulters with Rs 5,000 crore outstanding loans would be subjected to the process in order to reduce the mounting bad loans in the system.
Essar Steel appealed that the RBI notification arrived even while the firm was trying to implement a board-approved restructuring package. It said that it has repaid almost Rs 3,467 crore, adding that it employs 4,500 people and that if action was taken under the Insolvency and Bankruptcy Code (IBC), it would result in the closing down of the company. —With PTI inputs