,

Thursday, 9 November 2017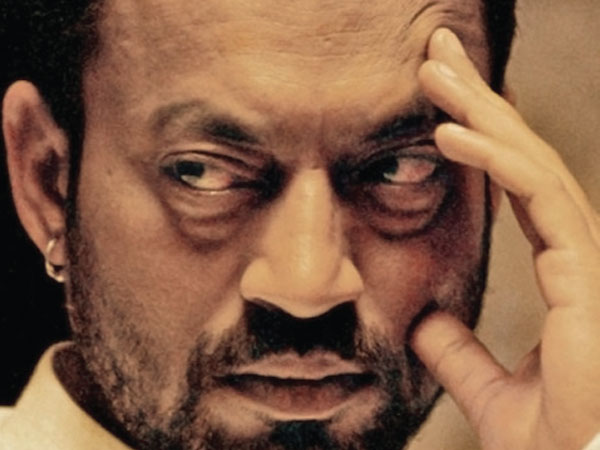 Irrfan Khan's name has often cropped up to play eminent poet-lyricist Sahir Ludhianvi in a biopic. The actor says he wants to essay the role but the film keeps slipping away from him. While Khan was first rumoured to play the role in a film backed by Sanjay Leela Bhansali, reports say Shah Rukh Khan and Abhishek Bachchan have also been approached for the same project.
"I really want to essay Sahir's character. The offer comes to me but goes away again and again. If I don't get the role, it's okay. I will carry him in my other films in some way or the other," Irrfan said in a media interaction. The actor, 50, says he grew up reading Ludhianvi and his works have a huge contribution in his life. "He is a part of me. He has given me a lot and is an extremely important person to me. His sensibility, his passion, his sense of love and society is deep. I was moved with his work," he said.
Khan said Ludhianvi's understanding of love was entirely different from others. "I've been fascinated with him since childhood. Everyone was writing romantic songs, 'I'll die for you, build Taj Mahal for you' but he talked about something else entirely, which was equally romantic," he said. Khan is awaiting the release of his next Qarib Qarib Single. Also featuring Parvathy, the Tanuja Chandra-directed film release on Friday.