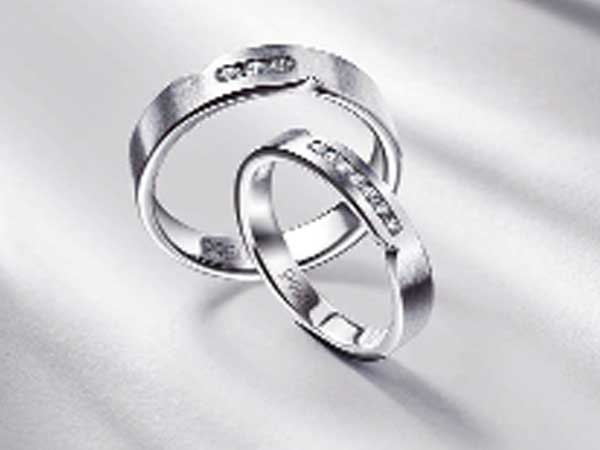 Fresh consumption as well as recycling in the automobile segment is driving platinum demand in India. Even in the jewellery segment, India is the highest growing market for platinum.
Diesel sales in India and China account for majority of platinum consumption outside North America, Europe and Japan, finds precious metals agency GFMS. These two countries account for about half of diesel sales in the Asia Pacific region. In India, diesel vehicles are expected to continue to increase in the coming years due to better fuel economy compared to petrol cars. As per the data from Platinum Guild International, manufacturing demand for platinum grew 34 per cent in India during 2017.
But beyond 2020, when Bharat Stage VI comes into effect, the demand for diesel vehicles for personal use could come down. However, the platinum demand in the automobile sector will remain as the effluent after-treatment technologies will continue to drive platinum use. In China such after-treatment options had seen demand for platinum rising 88 per cent.
"It is small but rapidly rising and we expect that to continue in the coming years. Due to the implementation of China VI and Bharat Stage VI legislation in India in the coming years, we expect the amount of trucks fitted with after-treatment solutions to rise to approximately 55 per cent this year," said the report. Similarly, the demand for palladium too is expected to rise in India with legislation over emissions.
Further, recycling of platinum and palladium in India too is increasing considerably every year. The efforts by the government to get the old and polluting diesel vehicles off the road will see increase in recycling of these metals in the coming years as well.
On the jewellery front, India witnessed the highest growth rate of 16 per cent in 2017 as the number of retail stores continued to rise. Higher margins and low price transparency also saw a rise in imports of platinum jewellery, which in value terms, increased by more than 200 per cent in 2017. While the platinum jewellery market is still at a nascent stage in India, there is a growing interest for silver jewellery plated with platinum. In the high-end segment, the Evara collection by the Platinum Guild has seen good traction, found GFMS.
Globally, last year platinum jewellery fabrication declined by 4 per cent year-on-year to reach an estimated 68.6 tonnes and it was the fourth consecutive annual decline. This took jewellery's share of total demand to 27 per cent down from 40 per cent in 2009.
While some of the key markets like China, Switzerland and UK witnessed drop in demand, India remained the bright spot last year continuing to expand. Though from a low base, demand has been increasing year after year.