,

Wednesday, 16 May 2018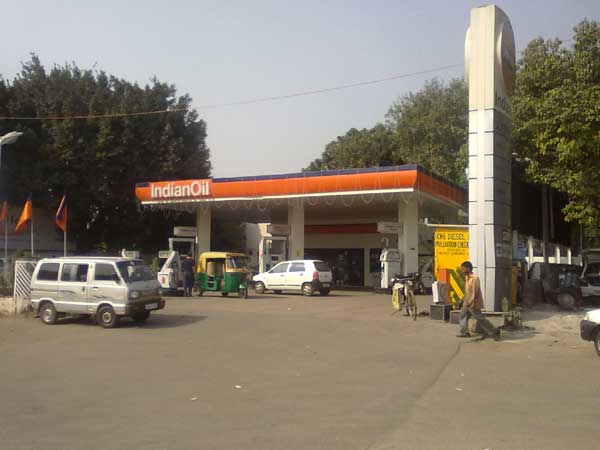 The conclusion of Karnataka polls continues to bring crude shock for the common man with the price of petrol and diesel increasing by 15 paise and 22 paise, respectively, in Delhi.
This is the second consecutive day when prices have been hiked by the oil companies, signalling resumption of the daily price revision mechanism after a 19-day hiatus that resulted in Rs 400 crore loss for these entities.
The retail price of petrol and diesel increased by 17 paise and 21 paise, respectively, on Monday as well. With Tuesday's hike, petrol now sells at four-year high level of Rs 74.95 a litre and diesel at an all time high level of Rs 66.36 a litre in Delhi. Petrol is just about Rs 1/litre short of breaching all time high level of Rs 76.06 a litre reached in September 2013.
The daily increase in petrol and diesel prices is expected to continue for some more time as global oil prices are on boil with benchmark Brent crude price settling a new four-year high of $78.94 a barrel on Tuesday.
It was bolstered by signs that major oil producers are still committed to reducing supply and rising spectre of US sanctions against Iran.
Though retail petrol and diesel prices in India follow international movement of product prices, any developments on crude oil front also impacts product pricing.
"The increase in petrol and diesel prices is on account of price movement of the products in the international market. The companies need to catch up on market prices as 19-day price freeze has created a wider gap. The daily increase would have to be higher than normal to reach the true market reflective prices for these two products," said a source in an oil marketing company, asking not to be named.
Oil PSUs, which have been revising auto fuel prices on a daily basis since June last year to reflect changes in the cost, had kept pump rates static since April 24, in the wake of Karnataka polls. Though the decision was clearly on government orders, being the largest shareholder, oil companies maintained that the freeze was to "temporarily moderate" prices to avoid sharp spikes and panic among consumers.