,

Thursday, 11 January 2018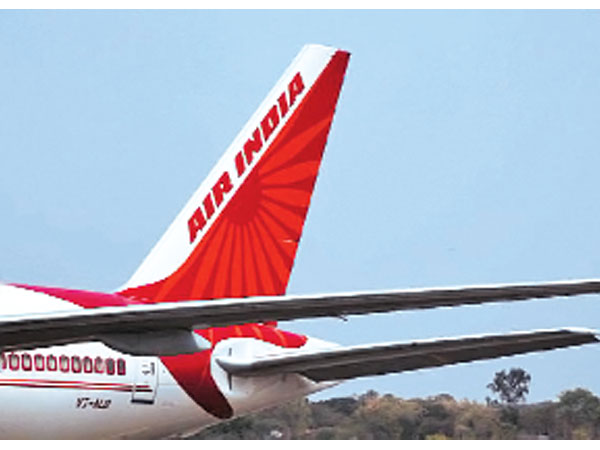 Clearing the decks for foreign airlines like Emirates, Singapore Airlines and Lufthansa to pick up a maximum of 49 per cent equity stake in Air India, the Union cabinet on Wednesday decided to bring the state-owned carrier at par with domestic airlines on matters of foreign direct investment (FDI). The move would broad-base investor participation in the bidding for Air India and fetch a better deal for the government.
A government statement after the cabinet decision said that foreign airlines' equity stake in Air India would not exceed 49 per cent, either directly or indirectly. Also, the substantial ownership and effective control of Air India shall continue to be vested in Indian national.
"As per the extant policy, foreign airlines are allowed to invest under government approval route in the capital of Indian companies operating scheduled and non-scheduled air transport services, up to the limit of 49 per cent of their paid-up capital. However, this provision was presently not applicable to Air India, thereby implying that foreign airlines could not invest in Air India," the statement said.
Tata group and largest domestic carrier IndiGo have evinced interest in picking up a stake in Air India. With the decision to allow foreign airlines to bid for the national carrier, the competition is set to intensify. West Asian carriers such as Emirates and Qatar Airways have been keen on growing their India operations. Singapore Airlines, which had earlier teamed up with Tata Group to buy out Air India during the previous NDA government, is equally keen on expanding its network in the world's fastest growing aviation market.
Singapore Airlines and Tata Group operate their joint venture Vistara in the domestic market.
The cabinet decision to ease FDI norms has come at a time when the government is working on the modalities for strategic disinvestment of loss-making Air India. It has already decided the contours of disinvestment at the quickest possible time.
The airline has a total debt of Rs 50,000 crore borrowed from the market.