,

Wednesday, 13 June 2018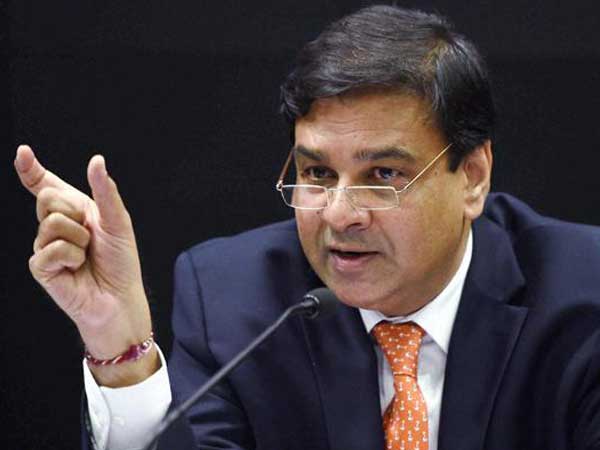 Amid tough questioning by lawmakers over increasing bad loans and frauds in the banking sector, the Reserve Bank of India governor Urjit Patel on Tuesday made a strong case for more powers to effectively regulate public sector banks (PSBs).
The governor assured the House panel members that steps were being tak­en to str­engthen the syst­em to prevent frauds. Pa­tel informed the standing committee on finance that RBI is in communication with the government for discontinuing the practice of appointing RBI nominees on boards of PSBs to avoid any conflict of interest between the regulator and regulated entities.
Regarding PSBs, Patel told the panel that RBI has "inadequate" control over them and asked for more powers to regulate them.
RBI has cited at least 10 areas where it has no control over PSBs, which include, power to remove chairman, CEO or director of a ba­nk and impose restriction on common directors on PSB boards.
There are 21 state-owned banks, including State Bank of India. The gross non-performing assets (NPAs) of PSBs stood at Rs 7.77 lakh cr­ore at the end of December 2017. The total NPAs of all banks (including private) were Rs 8.99 lakh crore.
Patel told the panel, hea­ded by Congress leader M Veerappa Moily, there should be no central bank nominee on the boards of PSBs, sou­rces said. RBI, he said, was discussing the matter of RBI nominee director with the finance ministry.
He said the primary and collective responsibility to contain frauds in the banks rests with its board, according to the sources. Emphas­i­s­ing the direct­or's role, Patel in a written reply said the main role of a director on the bank's board, including nominee director, is to ensure that the bank is managed efficiently and professionally, sources said.
The proposals coming before the board and its committees are consistent with normal banking practices, guidelines of the government, RBI and are not violative of any law, he said. "RBI nominee directors should be distanced from manageme­nt committee of the board (which takes credit decisi­ons), to avoid any conflict of interest and the RBI nominee should not be on the boards of PSBs," he noted.